POSEIDON MULTI COLOUR BIO GLOW SILICONE GUM ATTRACTORS
POSEIDON MULTI COLOUR BIO GLOW SILICONE GUM ATTRACTORS
POSEIDON MULTI COLOUR BIO GLOW SILICONE GUM ATTRACTORS 
Another unique new product in to the UK market brought by Turkana Fishing.
For decades anglers have used combinations of colours for certain species often this meant taking the time to pre-tie rigs making the colour combinations with beads threaded in alternate fashion on the snood .These attractor gums already come half and half with some of the most popular combinations and can be hooked on and threaded up the snood in seconds either at home or while fishing .The gums offer glow attraction too when charged by light (UV best)except for the red and white combo that is for daytime use in mind.
Exclusive to turkanafishing.co.uk Poseidon gums are available in size 3 and 5 colours.
Size 3 - 15mm X 7mm Floating range            5 in a pack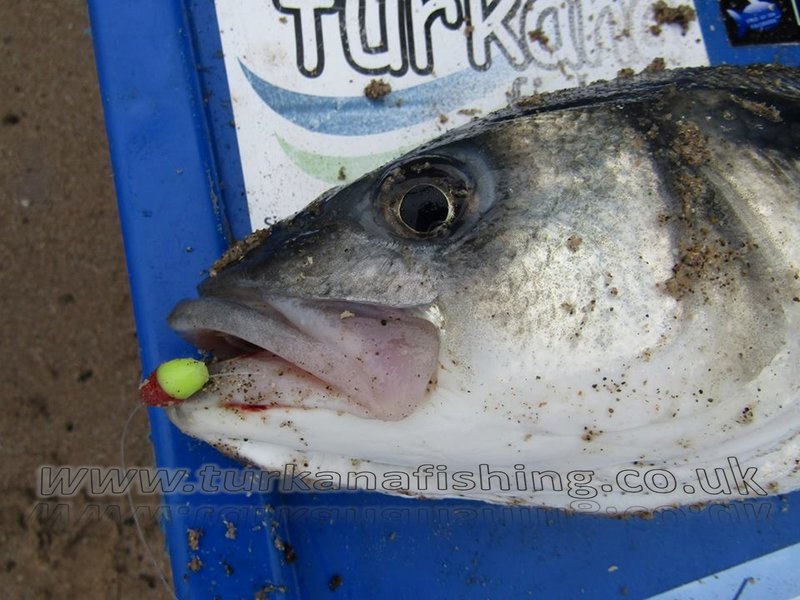 Reviews