POSEIDON MEDUSA SILICONE GUM ATTRACTORS
POSEIDON MEDUSA SILICONE GUM ATTRACTORS
POSEIDON MEDUSA SILICONE GUM ATTRACTORS 
Another unique new product in to the UK market brought by Turkana Fishing.
These transparent hook-able attractors are based around the design of imitating fish eggs which has been proven to up catch rates by attracting species. The new range now incorporates colour and noticeably reflective attraction. For a good few years sequins and beads have been used on snoods to attract species around the UK & Ireland .Now the Medusa gums offer a hook-able option covering all these attractions in one.
Exclusive to turkanafishing.co.uk Poseidon gums are available in size 3 and 5 colours.
Size 3 - 15mm X 7mm Floating range            5 in a pack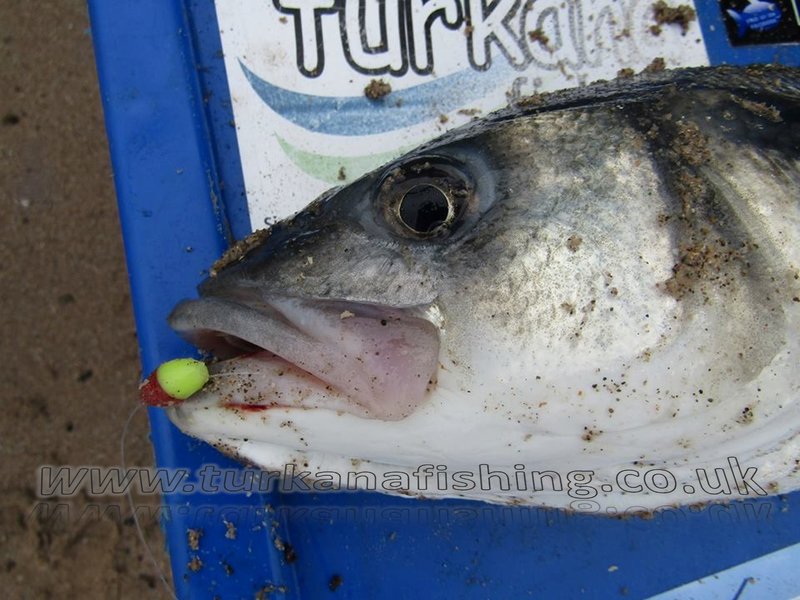 Reviews